I'm living near Paris, France. I have been gaming with miniatures since 1981 and my first D&D games.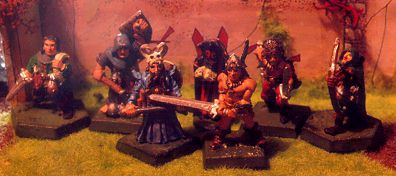 When I was a Kid, I liked to play with 54mm figures (pre-painted) from Starlux, some very nice Cowboys, Indians, Knights or Soldiers. Later I also played with the Airfix plastic figures.
But the RPGs gave me the opportunity to game with 25mm figures. And finally 5 years later, there was a lot of figures in my games.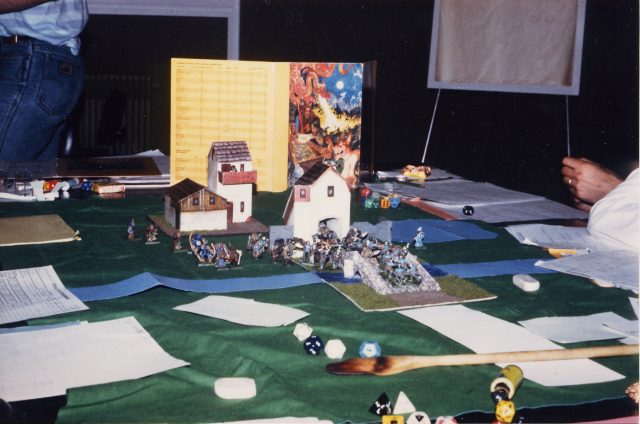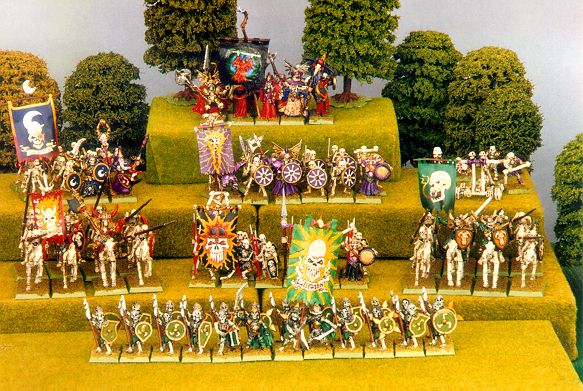 So I began to paint Warhammer armies in the early 90's, then Warhammer 40K.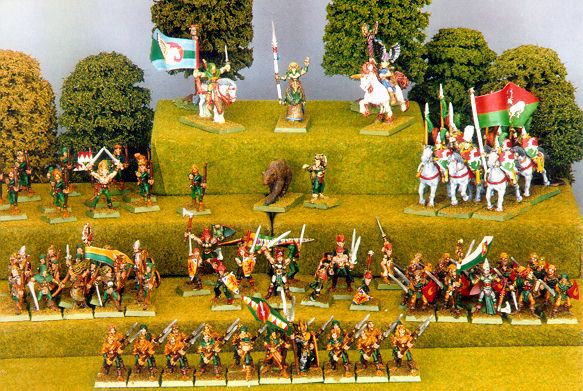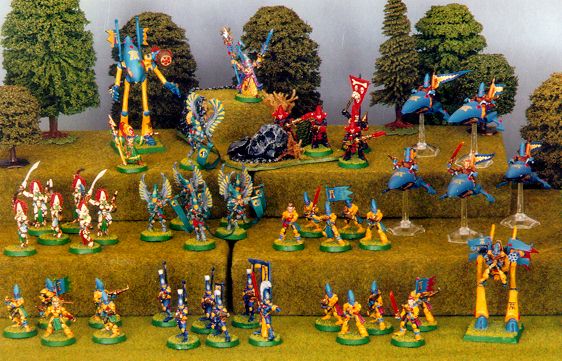 After a break, playing computer games and designing scenarios for Steel Panthers (Novastar Game Co) and maps for DooM, Quake and finally Q3F. But I came back to the minis once again with D&D (3).
And since 2003, I have been painting mainly historical figures.